Nos évènements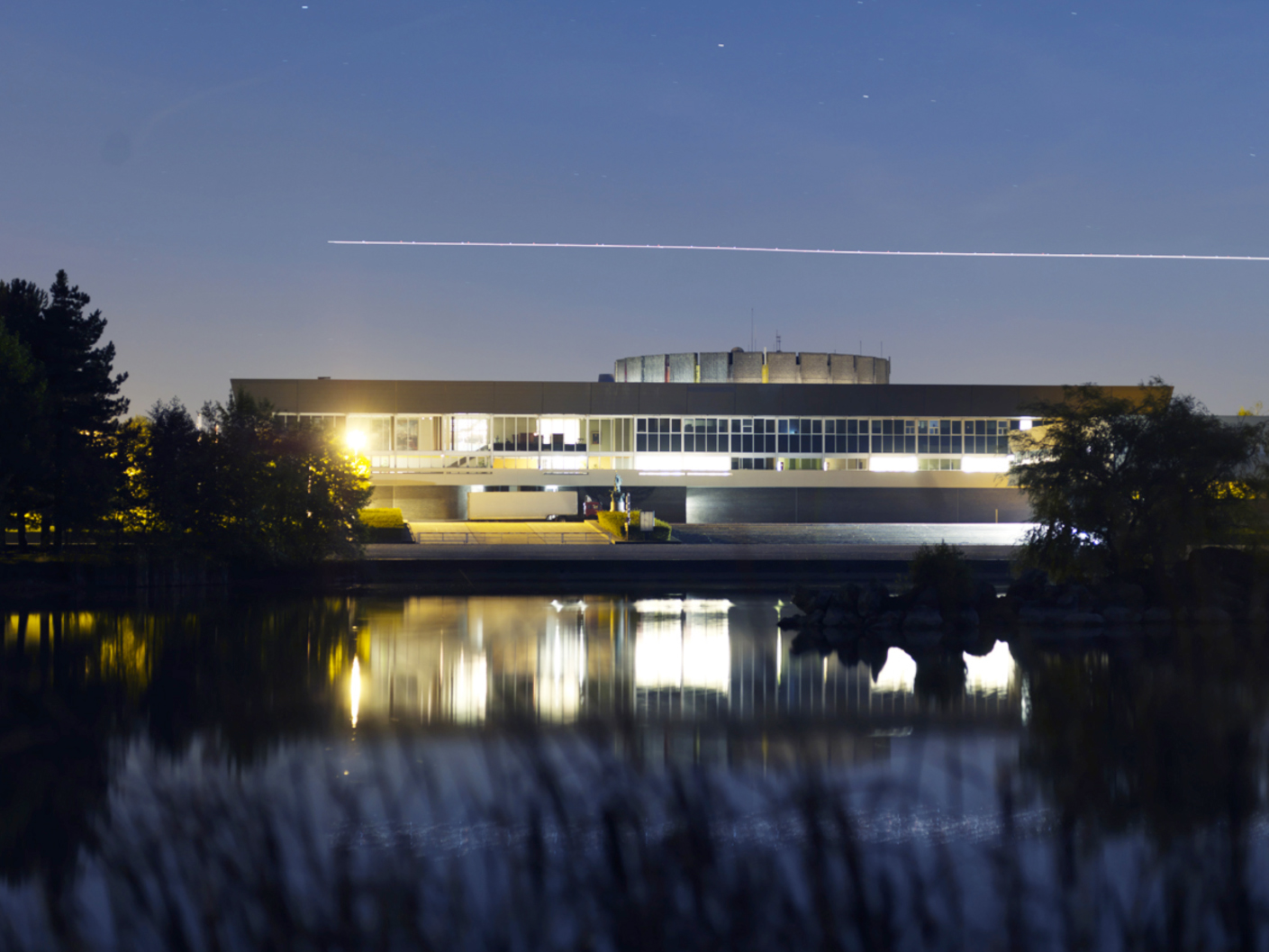 07 juillet 2014 – 08 juillet 2014
Les journées nationales du GDR Micro Nano Systèmes-Micro Nano Fluidique du CNRS les 7 et 8 Juillet 2014
Join us at Ecole Polytechnique in July for a two day event on micro-nano systems and micro-nano fluidics. The two day event will be composed of a mix of invited talks and a large number of contributed talks and posters. Come meet your colleagues from around France and Europe, and share the banquet with us by the Polytechnique lake.
Plenary speakers :
Demetry Psaltis

 (EPFL, Suisse) : Optofluidics, 10 years later.
Philippe Cinquin

 (UJF/CNRS) : Implantable Glucose BioFuel Cells for Medical Devices.
Leslie Yeo

 (RMIT, Australie) : Anomalous Nonlinear Interfacial Phenomena in Microscale Drops Excited by MHz Order Substrate Vibration.

Abraham Stroock

 (Cornell, USA) : 

Microvascular structure and function in vitro
Special sessions
Session PALM « microfluidics for biology » / Invited talk : Sebastian Maerkl (EPFL) / Session on startups
---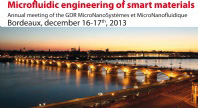 16 décembre 2013 – 17 décembre 2013
Séminaire annuel du GDR MicroNanoSystèmes et MicroNanofluidique ​à Talence (BORDEAUX)
Les journées du GDR se sont déroulées les 16 et 17 décembre 2013 sur le campus de l'université de Bordeaux.
Nous avons reçu cette année huit orateurs invités sur le thème « Microfluidic engineering of smart materials ».
---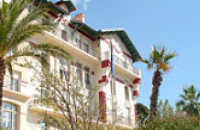 15 septembre 2012 – 22 septembre 2012
ECOLE THEMATIQUE DU CNRS : MICROFLUIDIQUE à Agay les roches rouges (Var)
La deuxième Ecole de Micro et Nano Fluidique du CNRS s'est déroulé du 15 au 22 Septembre 2012 dans le cadre particulièrement agréable de « Agay Les Roches Rouges » dans le Var. Elle a couvert, comme lors de la première édition aux Houches en janvier 2010, une large gamme d'aspects disciplinaires. Elle avait le double objectif d'apporter des éléments théoriques et conceptuels de base et d'ouvrir des perspectives pluridisciplinaires ou applicatives à ses participants.

---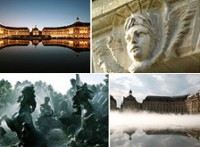 02 juillet 2012 – 03 juillet 2012
Journées du GDR Micro Nano Systèmes – Micro Nano Fluidique à BORDEAUX
Les journées du GDR se sont déroulées les 2 et 3 Juillet 2012 dans les bâtiments de l'ENSCPB sur le campus de l'université de Bordeaux. Elles ont été pour la première fois communes aux 2 axes MNS et MNF sous la forme d'une session partagée le 2 juillet et de 2 sessions parallèles plus spécialisées le 3 Juillet.
---